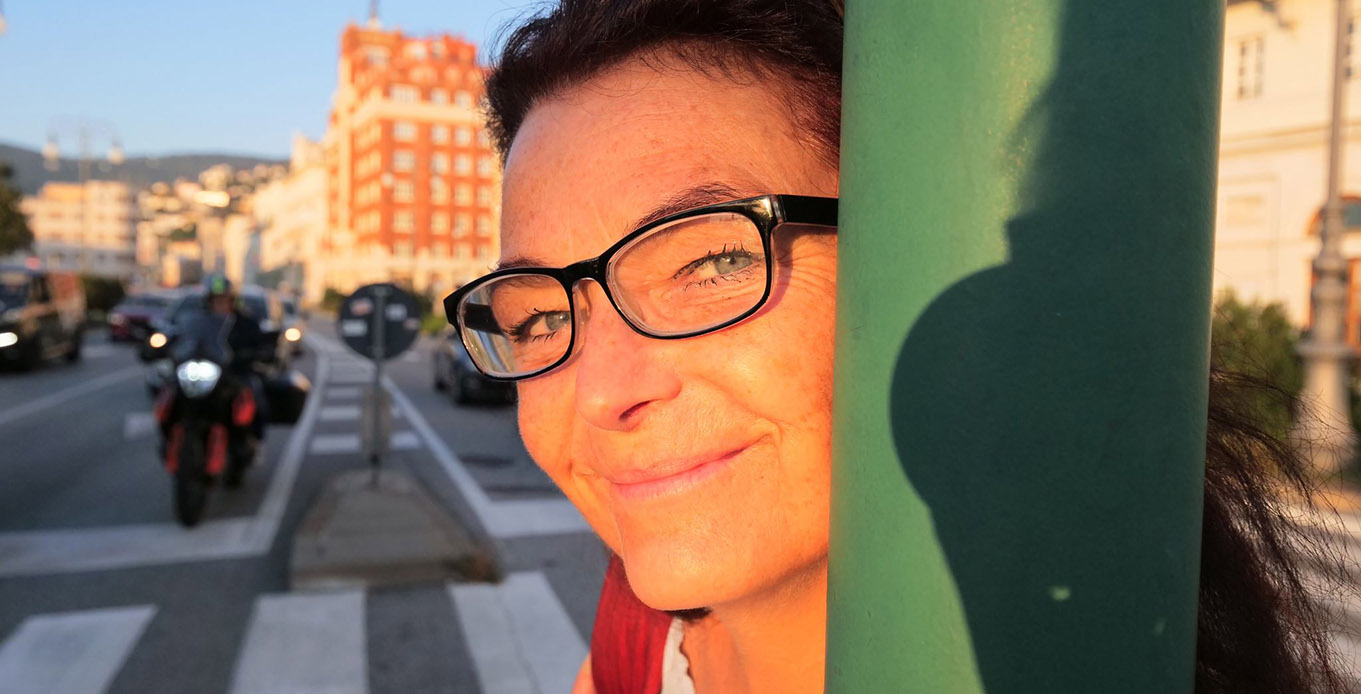 How did I get into coaching?
Do you know the "mother blues"? I was in this place, I had always used energetic and mental contraception, which always went well until I was 37. I became "unwantedly" pregnant by a man with whom I had a short and already terminated relationship.
The moment I realized that I was pregnant, it was immediately clear: "I cannot abort, I will have the child", even if it was a very inappropriate moment.
I had just taken on a new job as a freelancer, was engaged in a big art project, had little money and had no idea how to handle all of this. The father was not present at the time. Only later became a caring and loving father.
Ok, I went through with social welfare, I had the child and then the mother blues started. All my friends were artists and childless, always on some exciting projects. Suddenly I was no longer there, marginalized, uninteresting, isolated, on my own with my child and the new dimension that had entered my life.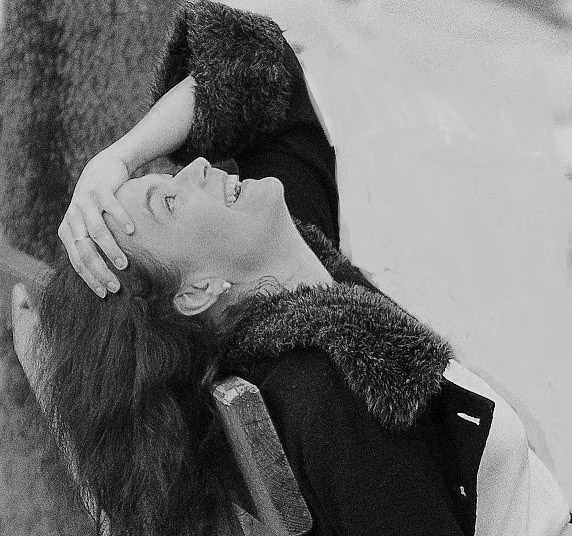 I came out of the depression through a coaching course for women, which was about loving and accepting yourself as a woman, developing the courage to believe in your own greatness, taking your own longings seriously and realizing all that with concrete actions that brighten you up … especially as a mother. The coaching brought the turning point into my life with a child.
I rolled up my sleeves and started to use the time positively and creatively for myself. I went public with my spiritual healing images and had a good response. I created very unconventional painting courses for people who thought they could not paint giving them confidence. I started taking singing lessons, became interested in shamanism … and finally started gratefully enjoying the gift of motherhood.
What initially presented itself as a dead end became a creative cocoon. I stopped feeling like a gray mouse and a looser. In my painting courses I discovered that I have the ability to give people self-confidence in their talents in a loving, empathetic and patient way, which led to me later undergoing a coaching training.
By going public, I got the first customers for my spiritual healing images and further developed my telepathic skills. I followed my passion for music and singing. I found the strength, courage and above all the confidence to reinvent myself from within.
Are you faced with this paradigm shift, with a redefinition of yourself? Well, t doesn't have to be as dramatic as it was back then in my case…
If you don't want to live on as a mother-only as a woman who subordinates her vital functions to being a mother and if you want to be a desirable role model for your child, let me coach you.
In order to give your child an image of a woman that is free, creative, cheerful and self-determined. I help you to open new ways of thinking, emoting and therefore being.
Finding talents and perspectives and strategies that are compatible for the whole family. And we will be immediately working on their implementation! If the mother is happy, everyone is happy!