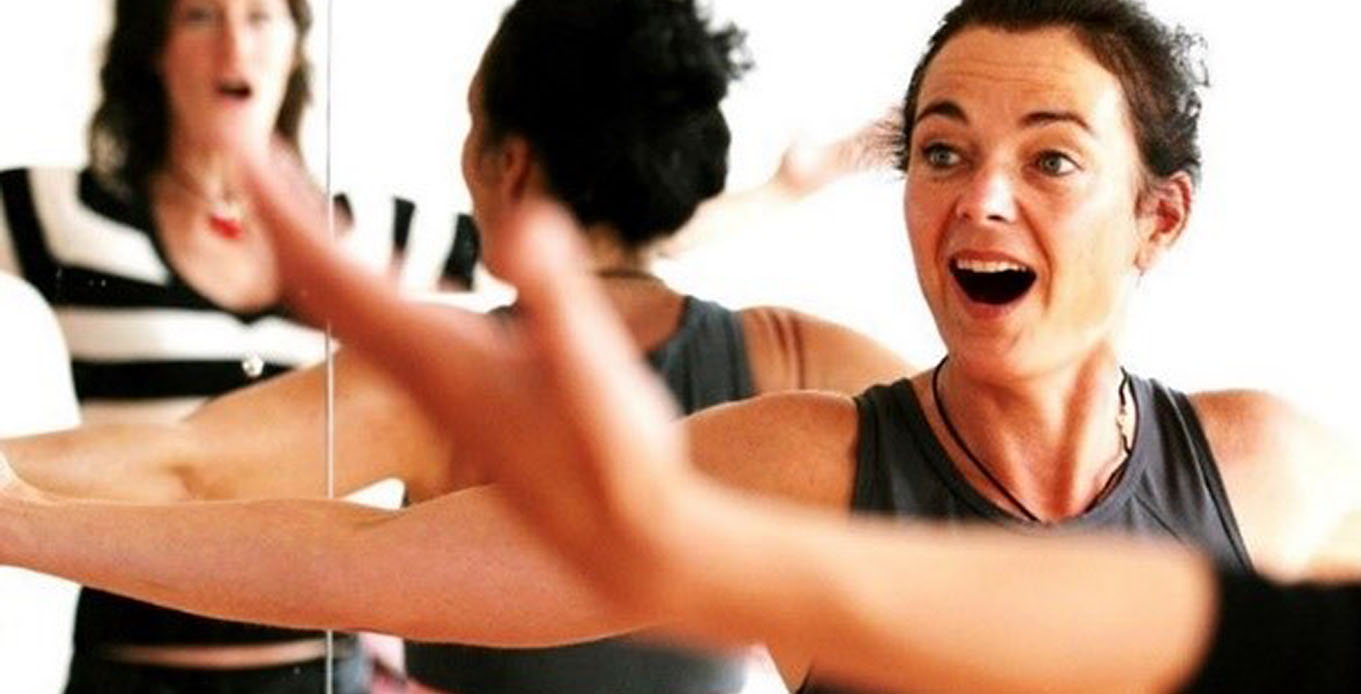 This title is Italian and it has two very special meanings:
To warm up your voice
Enchant or delight yourself
I love the spectrum of this word's meaning and couldn't find a title that better reflects my intentions.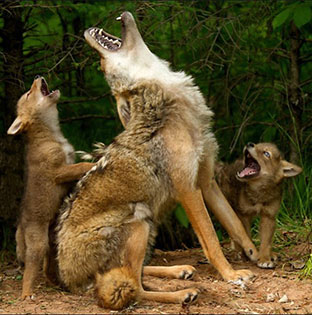 Singing is good for your health, because it activates all energy centers in the body and is a fantastic outlet for jammed and suppressed emotions. Singing gets these emotions flowing and also gives them a creative expression.
This again can touch other people deeply and make them vibrate.
You have learned to talk? Well then you can also learn to sing!
Do you want to learn to sing but are too shy? Do you cringe when you hear your own voice? Are you afraid of singing out of tune? Do you never hit the right note? Or are you already singing but have acquired a  few bad habits and want to get rid of them?
Singing is easier than you think!
These are the cornerstones of my work:
Get to know and love your voice.
Technically stand on stable ground so that you can fly better afterwards.
Continuous support in drawing out your creative potential.
Lovingly empower youself to go for the "more".
Singing exercises can be fun!
What happens in my class?
I take away the fear of your own voice by creating a trusting and non-judgmental group atmosphere in which everyone can make mistakes. Because, as we know, we learn only by our mistakes and those of others.
I enable you to sing in front of others and help you trust your natural singing voice.
I give you confidence as a beginner through motivational coaching with a focus on the potency of your individual expressiveness and through teaching solid technical basics that enable fluent and healthy singing. NO long boring exercises but fun along the way.
For advanced users I offer "rewind" and correction of obstructive habits and technical flaws, anchoring in relaxation for body, mind and voice as well as fine-tuning in creative expression.
I impart tips, tricks and technique that connect and nourish body and mind.
I promote spontaneous voice expression through playful group exercises, creating circle songs out of nothing nothing.
We are singing canons and ethnic songs from all over the world.
Here are the different ways to learn to sing with me: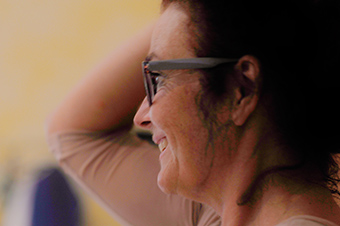 One-to-One Voice Coaching
Single or small group
Duration 60 min – also online
I am happy to offer you a
20-minute free trial lesson
Just get in touch with me!
"Incantiamoci"
Weekend workshops and one-day seminars:
Empowering basics for beginners
"Rewind" and anchoring for advanced singers
Correction of obstructive habits
Relaxation for body, mind and voice
Tips, tricks and technique for enjoyable singing after the Mini-Max principle (the lowest energy consumption with maximum sound)
Creating circle songs out of nowhere, singing canons and ethnic songs
Moments of individual voice coaching
Order your free
mini singing course
here
Subscribe to the FREE
3 part mini singing course
with 9 videos
which you will receive by email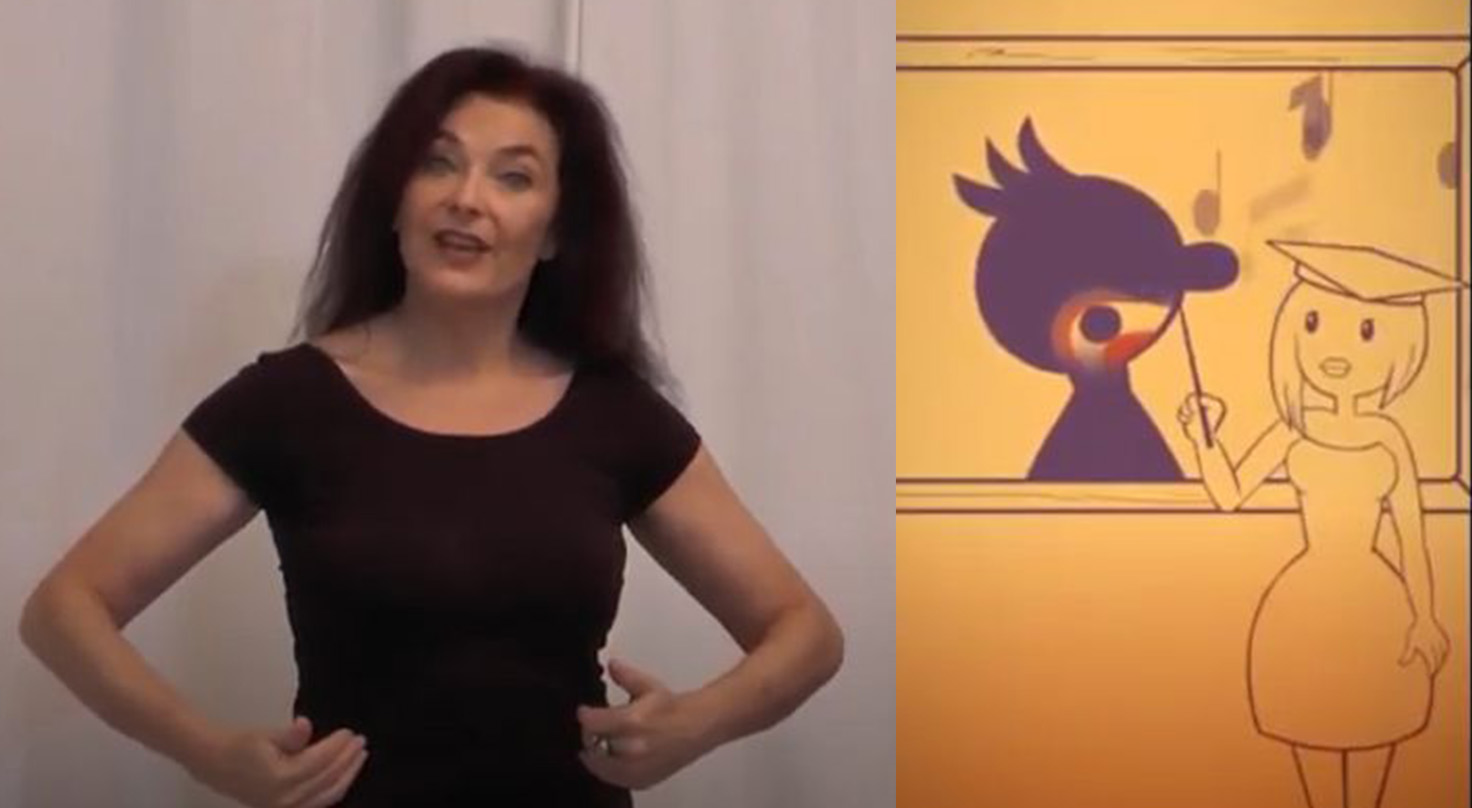 I will show you the basic singing techniques that you can practice immediately
Please note the following conditions before submitting the form:
By submitting the form, you agree that we will save your form
and use the data to process your project request.
Your data will be transmitted over an encrypted connection.
We do not give information to third parties.
Additional information and instructions
for cancellation are in the privacy policy.
The course takes place in a trusting atmosphere. The vocal techniques are easy to remember.
Max B.
It was fantastic for all of us. We returned home full of positive motivation.
Coro CantoDonna – Locarno (CH) Weekend-Retreat 25/28 Oct 2017
Even our artistic director has told us several times that he has noticed a general improvement.
Coro Des Des – Faido (CH) – 2019
I never dared to sing, but with Karin's encouragement I discovered a vocal dimension that I didn't think I had.
Andrew S.
I'm rather shy and therefore a bit introverted. By taking part in singing technique lessons I learn to relax the body with postural exercises and to relax the vocal apparatus. I noticed that when I was singing with the choir, I gained a lot more confidence (more sound volume). With her professionalism and calmness, Karin manages to loosen these "knots" in me. I still have a lot to learn and improve.
Claudia B.
Her enthusiasm is contagious. Karin manages to create a supportive environment to overcome the "fear of auditions".
Jessica D.
In general, we take part in the lessons with enthusiasm. We have planned further lessons as they will help us to raise the musical level of our choir.
Elisabeth D.
I became aware of a part of my body that I did not know I had and therefore I did not use properly: the tongue and the throat.
Tullia G.