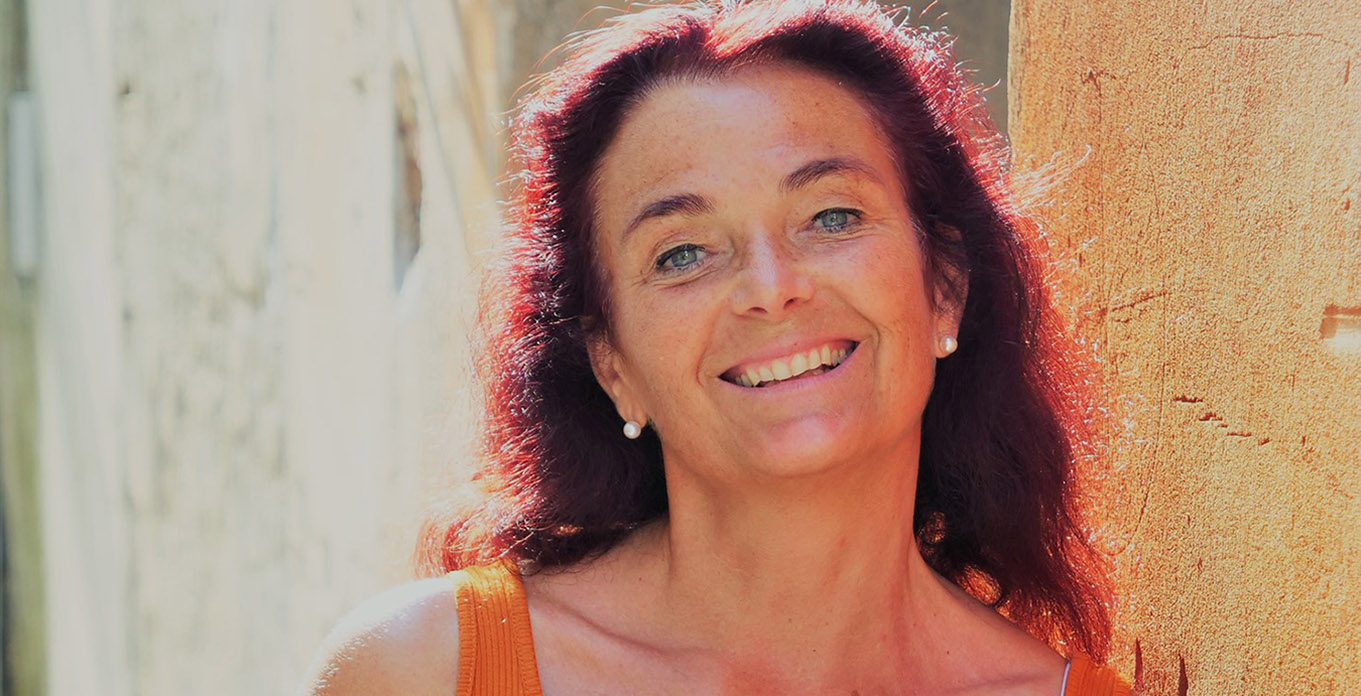 Live a sensual life and live with ease
based on lust and love
If you want to know about new upcoming workshops and receive exclusive content, please sign-up to receive my regular newsletter.
Your email address will never be shared and you can unsubscribe any time.
Order here
my free
women's tales
Register here and receive my women's tales,
some of which were incredible,
but written by life itself.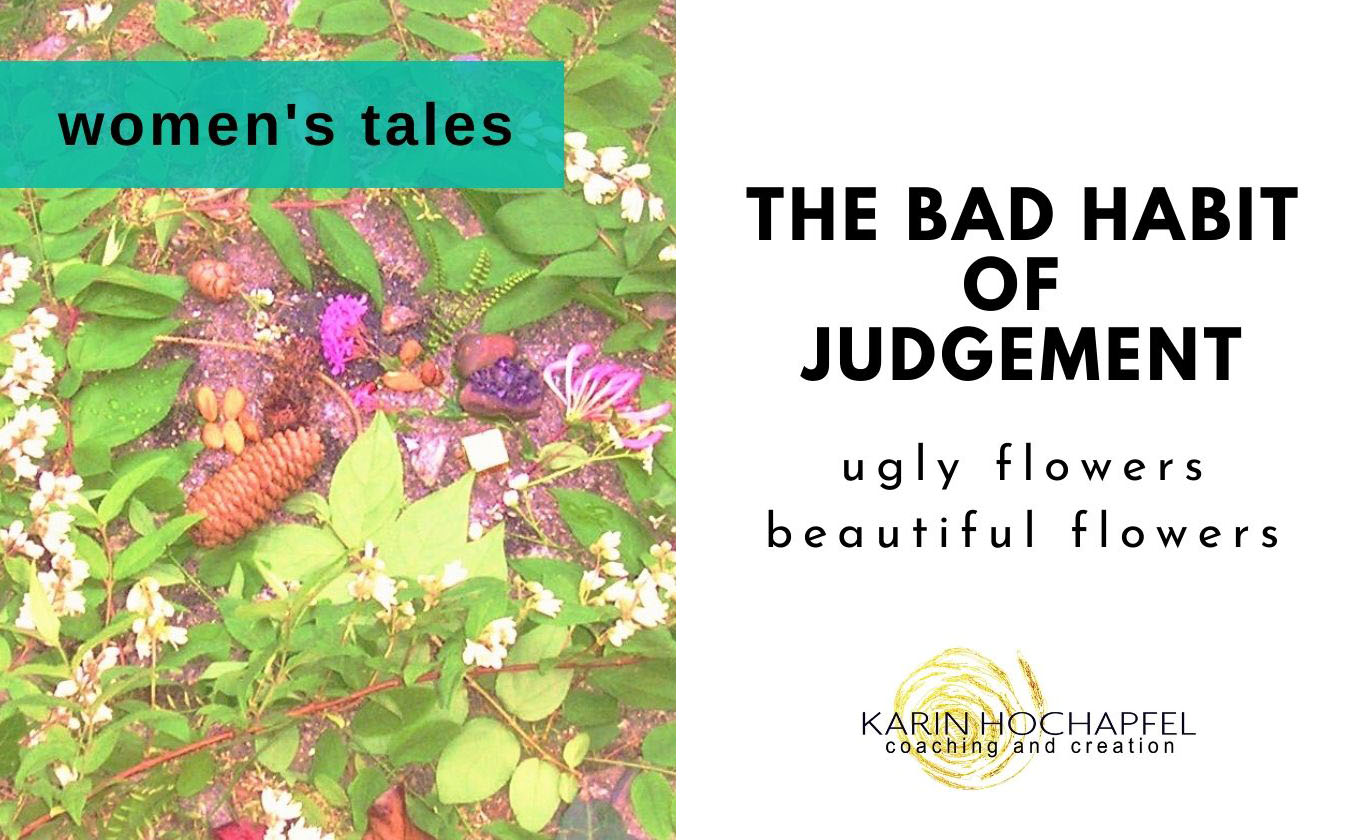 Little stories that have it all
Feel your ability steer your life and manifest what you want.
Please note the following conditions before submitting the form:
By submitting the form, you agree that we will save your form
and use the data to process your project request.
Your data will be transmitted over an encrypted connection.
We do not give information to third parties.
Additional information and instructions
for cancellation are in the privacy policy.